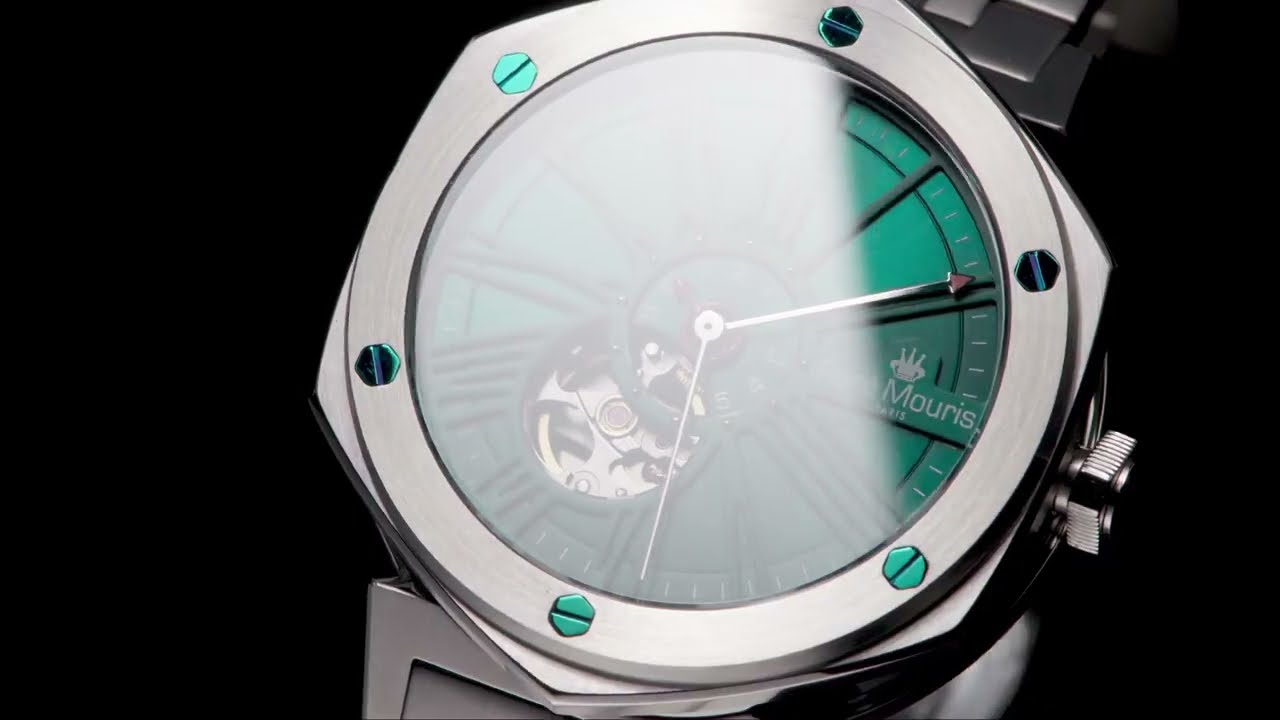 No products were found matching your selection.
QUARTZ CHRONOGRAPH WATCHES
Reveal your edginess.
Make a statement.
Journal - Our Perspective
When it is about making someone feel special, it doesn't always demand expensive gifts to create an impression. However,…
Imagine living through a Valentine's Day without exchanging any gifts with your loved one. How cruel it would be…
Get notified first about our latest updates by joining our mailing list, and receive some of the best deals possible.
Your personal data will only be used for the purpose of providing you with the newsletter service. You can at any time unsubscribe from the newsletter service which you have subscribed. For more information, consult our privacy policy.